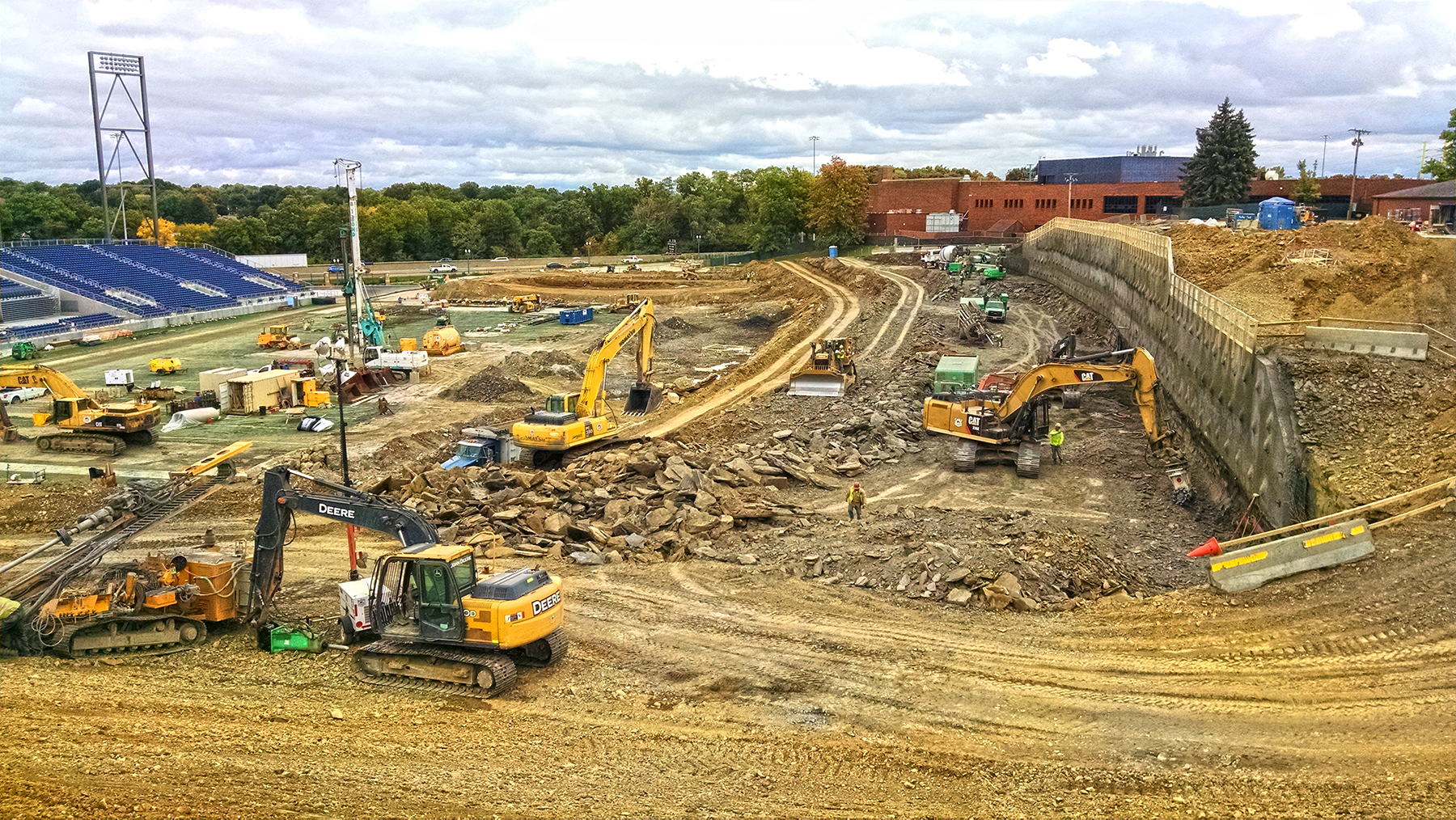 We realize that utilizing our past project experience plays a key role in our continued success and is what sets us apart from our competition. We also know that continuous training and investment in our employees and work methods enable us to recognize new ways to implement the advantages of today's technologies. It's a challenge that we strive to meet on every one of our projects.
As a construction service provider and general contractor, the key elements that enable us to provide the best service are our people and our equipment. Beaver Constructors believes that we have one of the best work forces in the industry and maintains their safety, training, and wellness as a priority. Our commitment to a partnering approach with our customers has enabled us to adapt and respond to best suit the needs of a changing and evolving industry.
At Beaver Constructors, we continually research and invest in technology and equipment to support our field-proven experience and time-honored commitment to quality construction.